I was just surfing on internet and found some inspirational quotations that took away my heart. I don't know why but these quotes really inspired me. It gives the punch of being what we are and why we are. Inspirational quotes keeps us motivated when we are feeling low, when we are tired and when we want to give up.
This quote only talks about you. It talks about you being brave, strong, smart and beautiful. Even if you are feeling low you will start feeling good. It tries to bring the stronger and smarter part of you.
This quote is so simple and sleek. It says just two words "Be Positive", that's it. Being positive is a good thing. It removes negative people and negative thoughts from our life.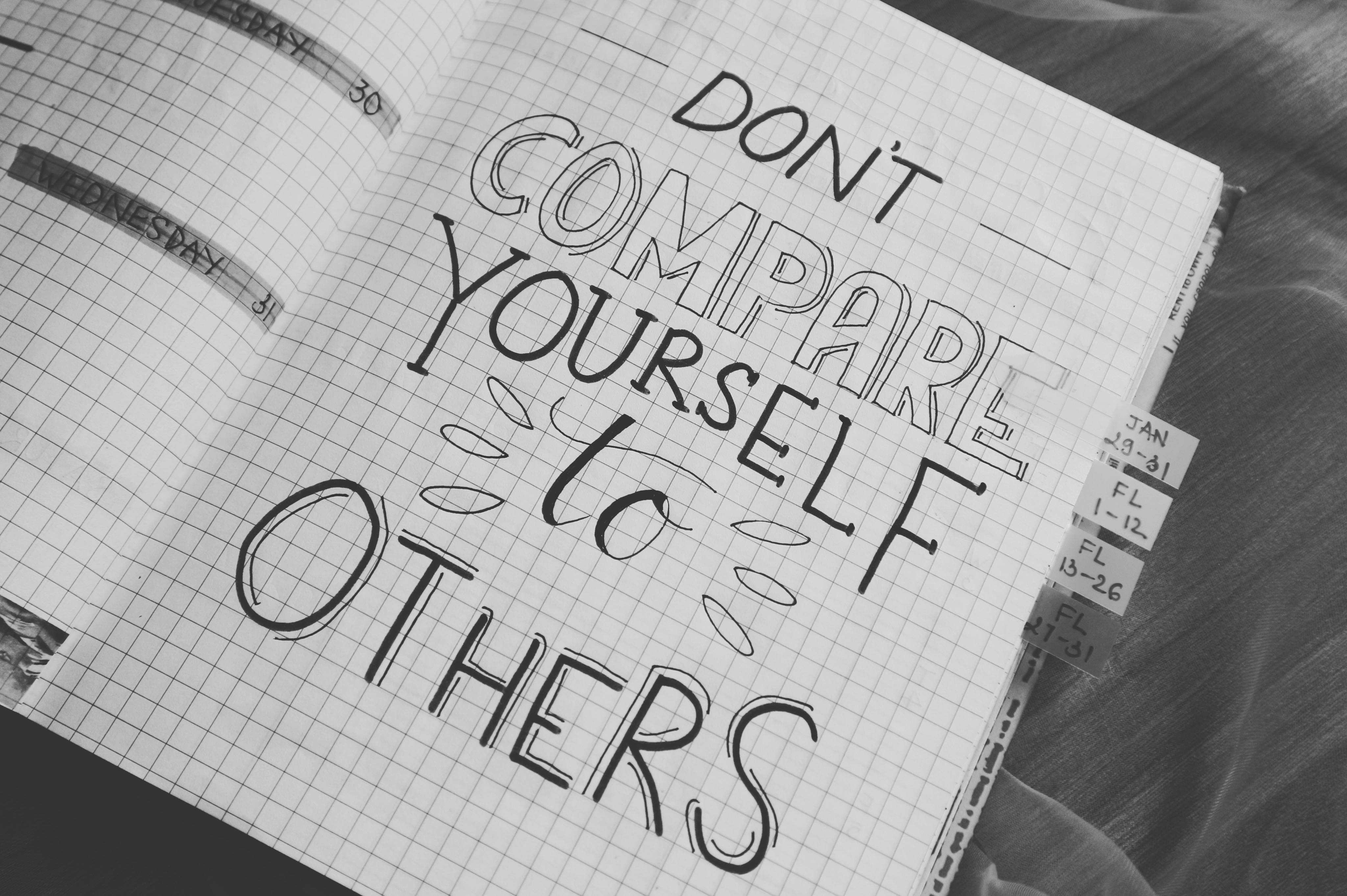 This is damn correct. You are special and one. Nobody can replace you. You are what you are. Take care of yourself and never compare yourself to anyone.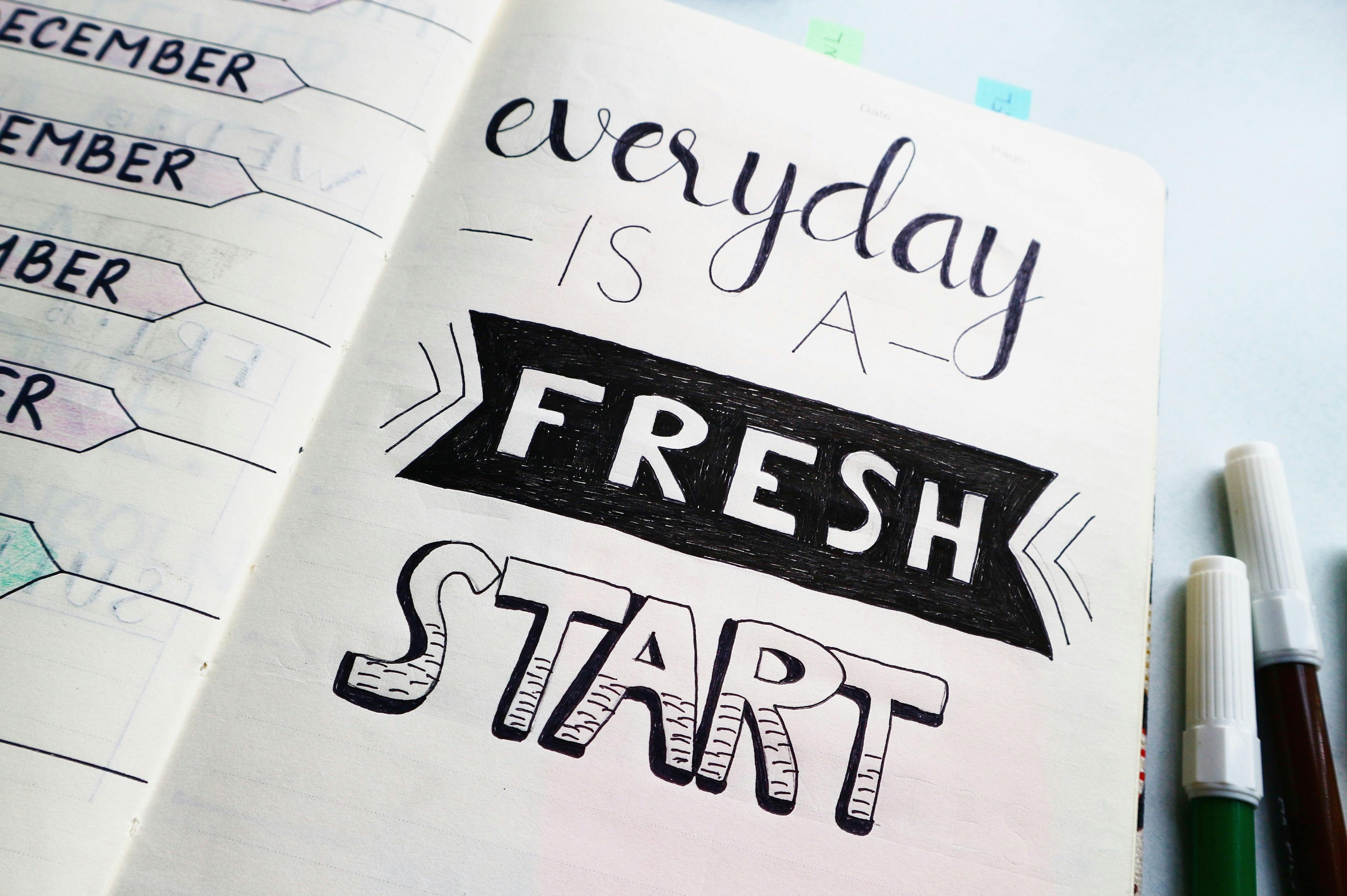 This quote if you see as the first thing in the morning, it will boost your mood and will make your day. It will help you to stay positive throughout the day.
Your read it and you smile. One of my posts was dedicated solely to smile and its advantages. So, this is one of them and I like it.
These are five quotes that I found interesting and inspirational. I hope these quotes also prove inspirational to you.
Stay Happy and Stay Blessed.